Did you know it is possible to sell your timeshare with no upfront fees? Many owners looking to sell want to avoid upfront costs, and it is possible. The best way is to find a Licensed Real Estate Brokerage that can take care of the sale for you.
Do Real Estate Agents Sell Timeshares?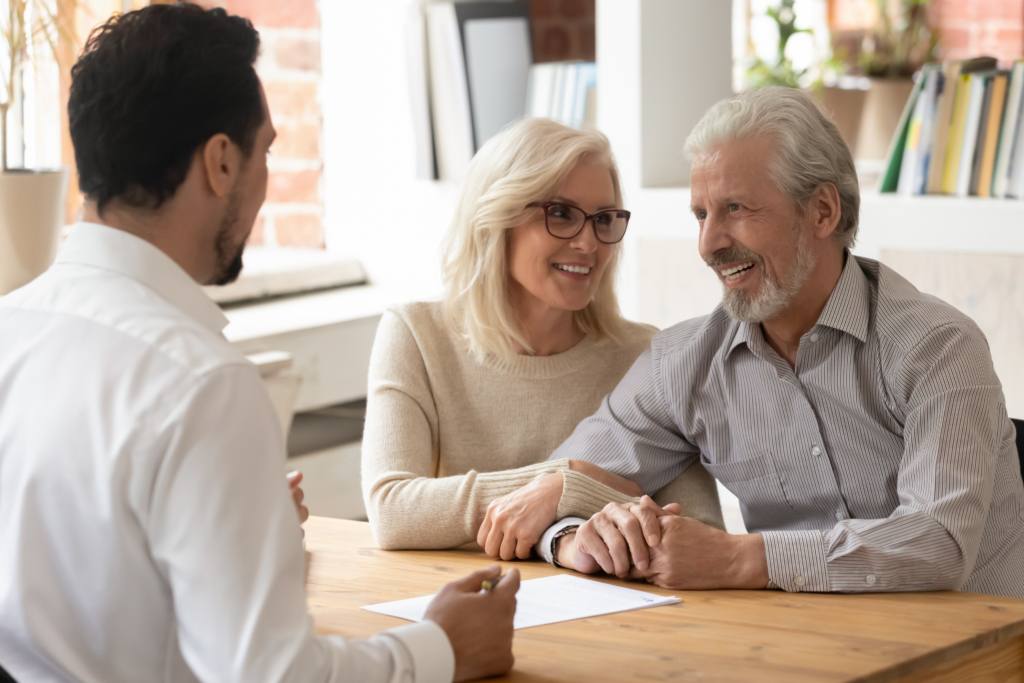 Timeshares are usually deeded properties, just like a house. Even if you have a points-based timeshare, oftentimes you will receive a deed that shows ownership of your points. So, it would make sense that real estate agents can sell timeshare, but not all of them do. There are legitimate timeshare resale companies that have also licensed agent that can help you, like Fidelity Real Estate.
Best Way To Sell A Timeshare
Since timeshare is a special type of real estate, the best way to sell a timeshare is to go with a real estate agent who specializes in resales. The reason for this is because selling a timeshare requires different laws and regulations most of the time. It's important to find a real estate agency that specializes in timeshare resale.
Even if you know a real estate agent, they may not know all the rules to sell a timeshare, like transferring the title. If you still owe money on your timeshare, however, most real estate agencies won't be able to list your timeshare.
Avoid Timeshare Scams
If you're looking to sell your timeshare without upfront fees, it's good to be aware of possible timeshare scams. From high upfront fees to expensive lawyers and fake real estate agents, it can feel hard to navigate scams. Checking with the BBB and the American Resort Development Association is always a good tip for spotting scammers.
Out of the Blue Buyers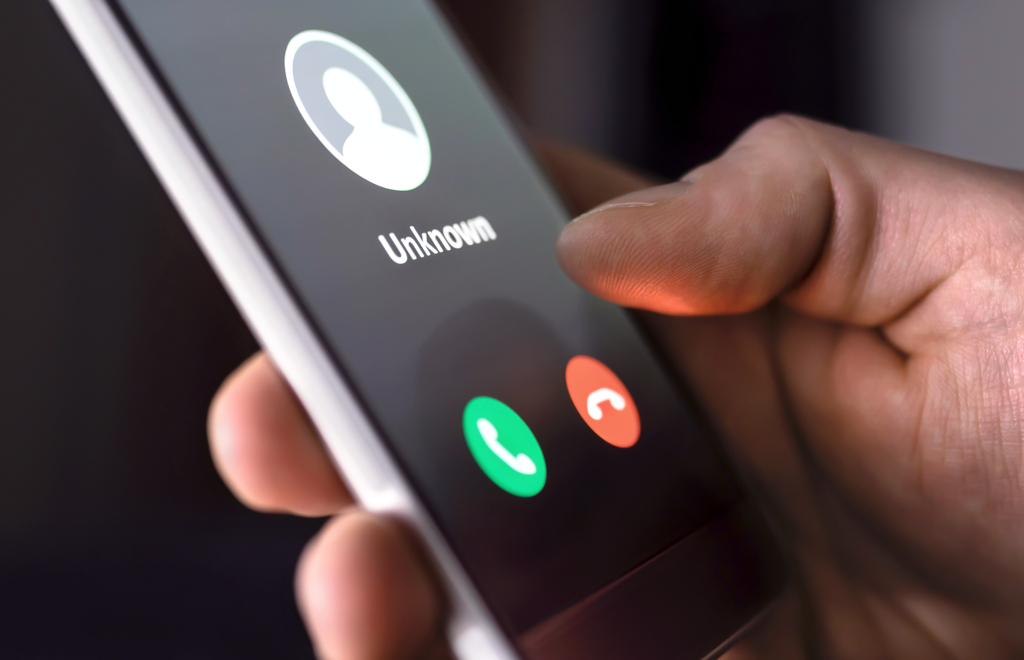 Many owners have been called by an unknown number, with a person promising they have found a "buyer" for their timeshare. Be wary if this happens. It isn't uncommon for scammers to find a list of owners and just call them with a "buyer." Why would they do this? Oftentimes, the unknown caller will then ask you to put some funds in escrow until the "sale" is final, only to never call again. It is actually illegal for a timeshare company or professional to call you unsolicited. A legitimate resale company will never do this.
"Timeshare Cancellation"
Timeshare cancellation is a term used by many timeshare exit companies. They promise they can cancel your timeshare contract, and sometimes even invite owners to dinners to show a presentation of how they will do it. Timeshare cancellation companies are usually made up of lawyers who will try to find a loophole in your contract, but are often unsuccessfully in actually helping you get out of your timeshare. Just like other contracts in life, you can't just cancel a timeshare contract.
For more tips on timeshare scams, visit our blog: Timeshare Resale Scams to Avoid
Sell Your Timeshare With No Upfront Fees at Fidelity
It's easy to sell your timeshare with no upfront fees with us. At Fidelity Real Estate, we are a legitimate resale company, a licensed real estate brokerage and members of the American Resort Development Association.
We have been the Recommended Resale Broker for Disney Vacation Club for over 15 years. Not to mention, we have been helping both buyers and sellers for over 20 years. Our strong industry partnerships and promise to excellence allow us to be the best in the industry.
Below is a step by step guide of how we help you through the listing and closing process of selling, with no upfront fees.
Contact Fidelity
Get started by filling out a form on our website or calling one of our agents at 1-800-410-8326 (410-TEAM). One of our licensed real estate agents will give you a free consultation to go over the services we can provide to you.

Create A Free Timeshare Listing
Once you decide to sell your timeshare with us, we will create a listing for your timeshare. Should you decide to accept our services, there are zero up-front fees. We will work together to create your timeshare listing and set the offer price. This is up to you, but your agent can give you an estimate of what other timeshares are selling for at your resort. Throughout this process, you will have direct communication with your agent and we can adjust purchase prices and such accordingly.
When an offer is made on your listing, we will contact you to go over the details. Fidelity Real Estate agents can help facilitate negotiations. If you decide to accept an offer, we will draft up the contracts of sale for both parties to sign. Normally, the buyer will pay for closing costs.
Right Of First Refusal
Once contracts are written and signed, it's not over yet! The resort that your timeshare is associated with has the right of first refusal (ROFR), which means they can step in as the buyer. If this happens, the resort will become the buyer of your timeshare and accept the terms of the contract. However, if the resort refuses the offer, the sale continues with the initial buyer.
Title Transfer
If the ROFR is waived by the resort, we can direct you to a trusted title company who will transfer the title out of your name. The title company will process the title transfer and send the new title and documents to the resort and the county the resort is located in. This can take a little while depending on the title company and the county your resort is located. Be patient, though, because it's almost done!
Contact the resort to confirm the membership is out of your name. Do not stop paying until you confirm with the resort. Until this is done, you will still be responsible for paying the maintenance fees.
Once all of these steps are complete, you have officially sold your timeshare with no upfront fees!
Subscribe to Fidelity Real Estate's blog for more travel and timeshare insights. Don't forget to check us out on Instagram, Facebook and Twitter.