Ready to sell your Diamond Resorts timeshare? You've come to the right blog. First, we recommend calling your developer. Once you make that important phone call, reading our quick guide for recent tips on selling your vacation ownership is your next step.
Selling Diamond Resorts Timeshare
Undoubtedly, there may come a time when you're ready to sell your Diamond timeshare. If you're here to learn how to sell a timeshare, we can help. We also want to offer up some great tips to get more out of your timeshare before you do decide to part with it.
Call Diamond
As an owner with Diamond Resorts, it's important that you call them first when looking to sell. Developers, like Diamond, care for their owners and want to help them either fall back in love with their ownership, or exit it responsibly. Even if you've fallen behind on payments, it's worth calling Diamond. They may have a relief program in-house or other resources to help you and your family.
Exchange Your Diamond Ownership
If the reason you're ready to walk away from your timeshare is that you want more freedom, vacation exchange may be the answer. Before you sell Diamond Resorts timeshare, check with Interval International about using their exchange programs. Many owners are satisfied with the opportunities for travel provided by companies like Interval.
How to Cancel Timeshare?
Many owners are curious about how to cancel their timeshares or their timeshare contracts. It's important to note that timeshares are usually deeded properties or ownerships that are contractual. Just as you can't cancel a house deed, you are unable to simply cancel a timeshare deed.
Timeshare Exit Teams
If you've been searching for ways to exit your timeshare, you've probably come across the term "timeshare exit team." These teams will generally charge a large number of fees to "cancel" your timeshare for you. As we mentioned before, timeshares are not something you can just cancel. If you receive assistance from a timeshare exit team, please be careful. There have been proven scams run by teams who promise owners they can cancel their contracts, resulting in a great loss of money and grief.
How to Exit Your Timeshare (Responsibly)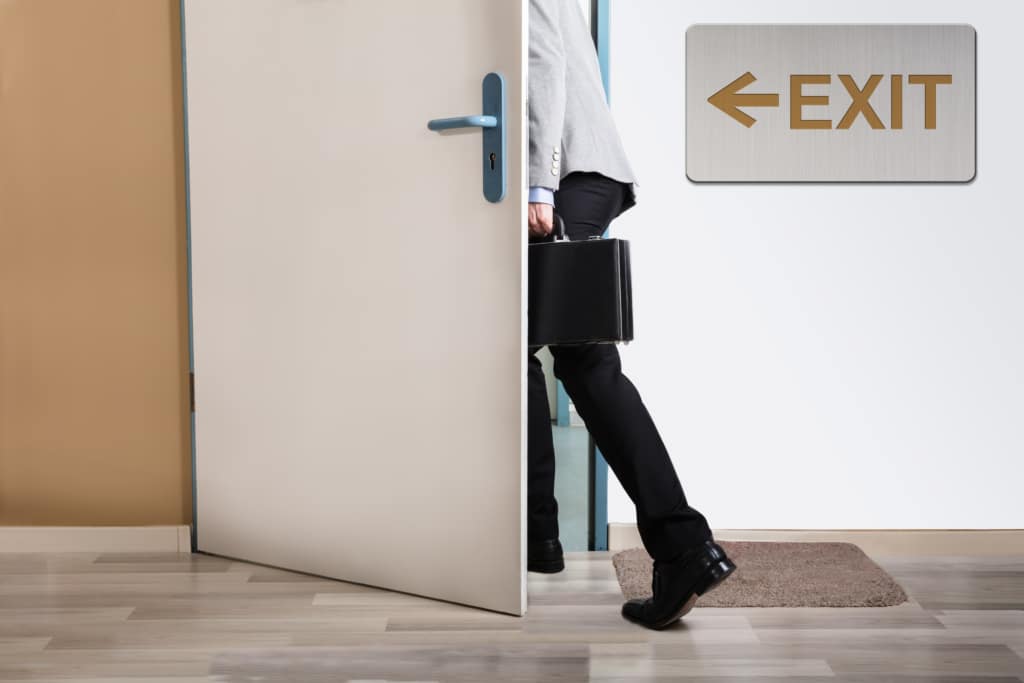 The American Resort Development Association is the trade association that represents the vacation ownership (timeshares) and resort development industry. It seeks to provide owners and developers honest and useful resources to make the vacation industry great for everyone. In addition, ARDA has a full suite of resources for owners who want to exit their timeshare in a responsible way. Visit ResponsibleExit.com to view brands and companies who participate in supporting the honest exit of timeshares.
Our Process to Sell Diamond Resorts Timeshare
Listing your Diamond Resorts timeshare for sale with us is an easy process. As a licensed real estate brokerage, we can help you list your timeshare for sale, as well as guide you through the title transfer process. Below, we break it down:
Call

Fidelity Real Estate

and speak to a Licensed Real Estate Agent. Let them know you want to discuss options to sell your timeshare.
Give your Fidelity Real Estate Agent all the details on your ownership so they can make a comprehensive listing. Don't forget to include how many points (if any), which week your ownership is, your home resort and your brand, in addition to the season of use (if applicable).
Pick your listing price. Our agents can advise you on current market conditions, and what competitors are pricing ownerships of the same caliber. Ultimately, the price point is up to you!
Once you receive and accept an offer, our full-service brokerage will get to work closing on the sale. Our connections with a licensed title company make transferring ownership easy.
Have any additional questions about selling your Diamond timeshare? Let us know!
Subscribe to Fidelity Real Estate's blog for more travel and timeshare insights. Don't forget to check us out on Instagram, Facebook and Twitter.